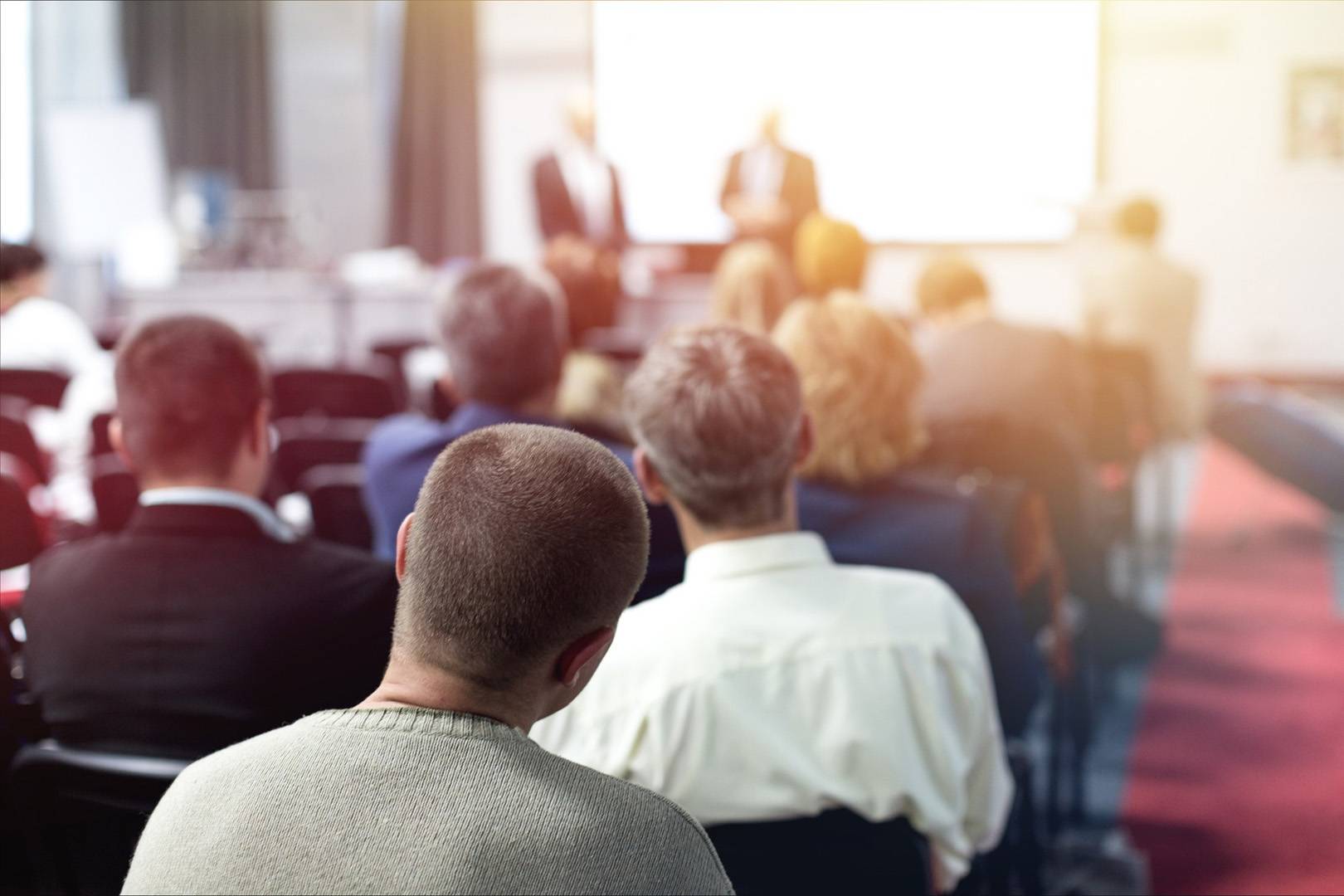 40-60% of a company's strategic potential is lost due to poor execution. It is an alarming failure rate, and the need to execute strategy properly has only increased with the accelerating speed of change and uncertainty in the modern business world.
Our clients are business leaders with a desire to create and execute their business strategies better and faster. That is what Blue Note Consultants help business leaders to master.
From our experience – gathered over three decades – the main reason for poor execution is that most companies miss to build ownership and accountability around their strategy and that requires Execution Leadership skills, which only few managers excel.
Execution Leadership Excellence is exactly what we are building at our clients.
Now imagine creating a culture of accountability, in which all your employees say I will do whatever it takes, and my word is my bond. Think about what that kind of company culture could do to your success in strategy execution.
By tapping into the Human Power of Promises and creating Bottom-Up Engagement, this universal leadership approach will enhance the likelihood of success with Strategy Execution – even in today's world of rapid and unpredictable change.
Watch the video
What is the Power
of Promises all about?
If you want to understand more about Promise-Based Execution
you should read our book about the subject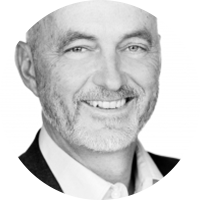 Claus Maron
Founding partner
With more than 30 years of consulting experience, Claus is a seasoned expert in Strategic Execution. He has a background in leading management consultancies like Accenture, Right Management, Siar Bossard and Kjaer & Kjerulf, combined with more than 10 years in top management positions. Claus is also a frequent speaker and writer of blogs and articles on Strategy & Execution.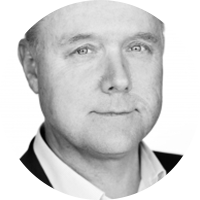 Niels Beck
Founding partner
Niels has more than 25 years of leadership experience in the fast-growing international technology company SimCorp. He has worked as the CEO of subsidiaries in London and Sydney, SVP for Investor Relations, HR and Strategy Execution. For the last decade, he has been an Executive Advisor to organizations and managers on strategic business development and Execution Leadership.
3 reasons
Why working with us?
We are experts in Strategy Execution and Execution Leadership
More than 25 years' experience from helping companies improving strategy execution capabilities.
We have been there ourselves
Our experience is not only "as consultants", we know the demand for delivering results from challenging international senior/executive management positions.
We cooperate closely with the top management team and supporting teams
To secure ownership for decisions and execution plans and to secure sustainable improvements.
How we work
Based on more than 25 years' experience we have developed our approach to successful Strategy Execution – "Promise-Based Execution"
In short, our approach is a way of developing Execution Leadership skills necessary among your company's managers to be able to create the ownership and accountability that is required to execute strategies successfully. It is not so much about tools and processes – it is about learning to leading people to mutually engage around making the strategy deliver the desired results, while not losing focus on daily operations.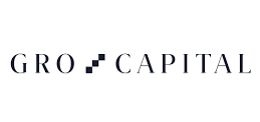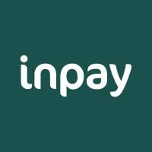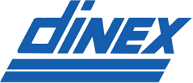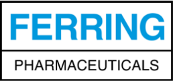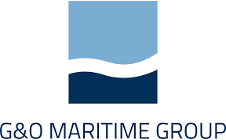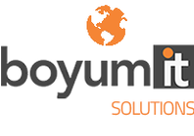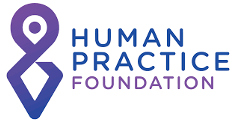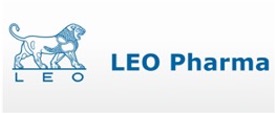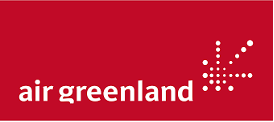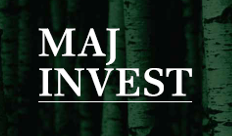 Inspiration
Global Thought Leadership
Blue Note Consultants corporate with some of the World's
most influential thinkers on Strategy & Execution.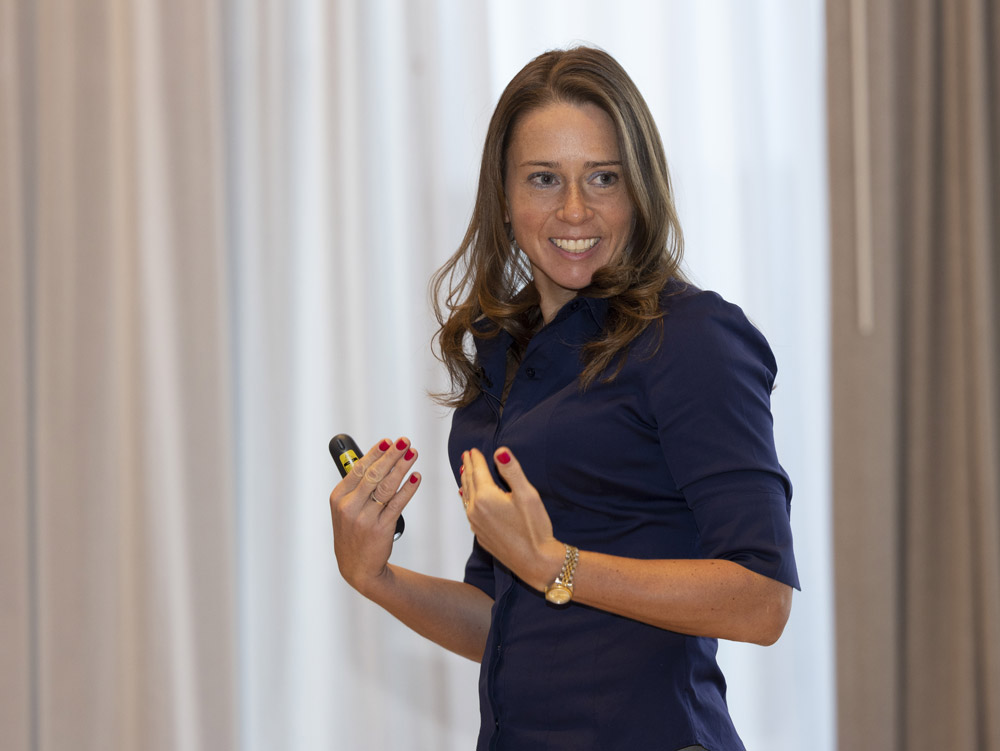 Dr. Rebecca Homkes
Dr. Rebecca Homkes, High-Growth Strategy Expert; Lecturer at LBS and Faculty at Duke University Corporate Education and Author of Several HBR Articles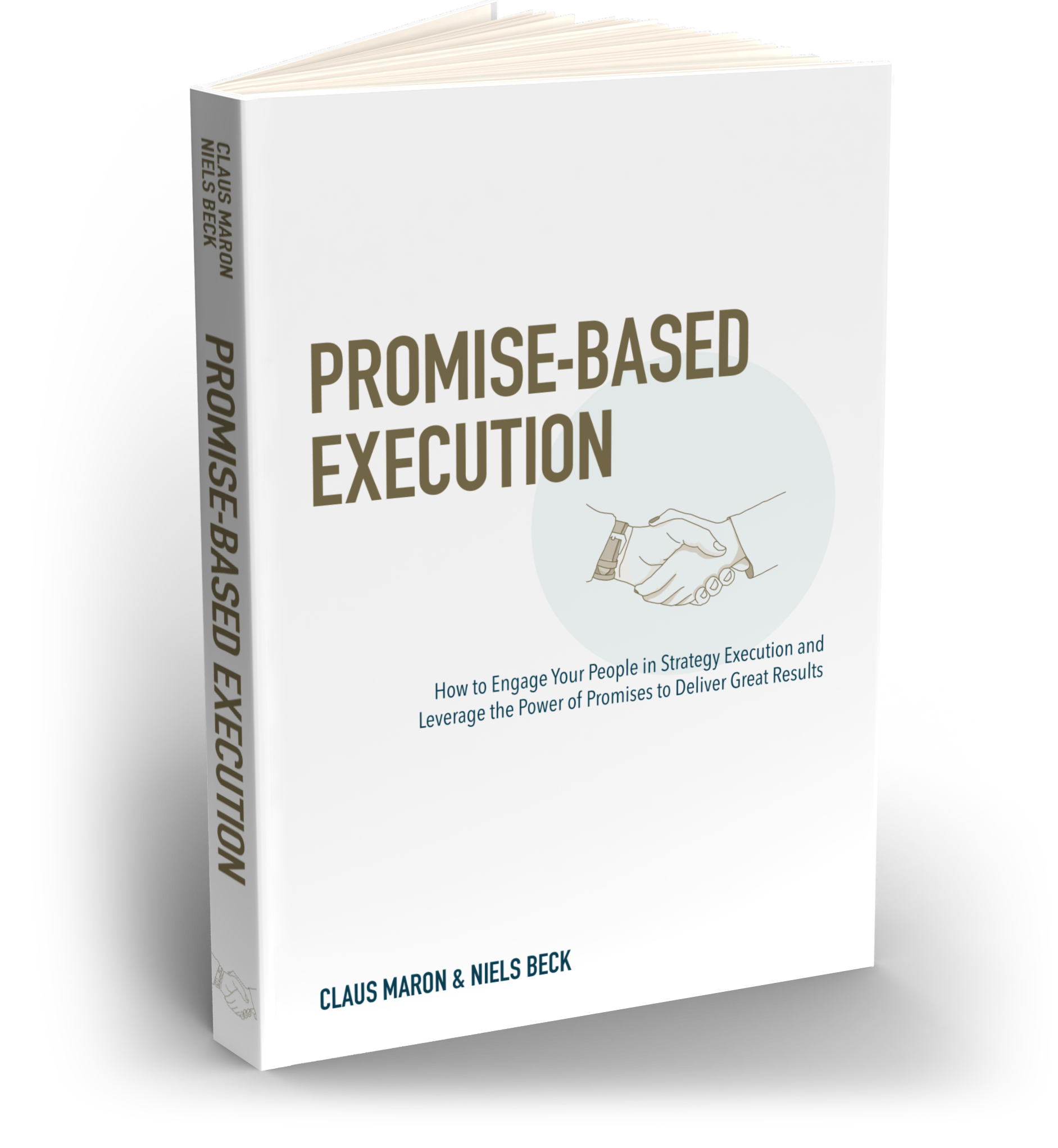 Promise-Based Execution
Get our book
We have written a book about our methodology teaching your how to engage your people in strategy execution and leverage the power of promises to deliver great results.
DecideAct: our methodology is fully supported by a software product- build by DecideAct.